How To Apply Multani Mitti On Hair
As we know Multani Mitti is very good for our haircare and skincare. You know this is one kind of rich mineral clay and also known as Fuller's Earth, that has cleansing benefits for both the skin and hair. Multani Mitti benefits both the skin and scalp with a deep cleanse. 
This Multani Mitti is used in many herbal products because of its cosmic benefits. Hence we can use this clay in our daily hair care routine. But you should know how to use this for your hair care. Otherwise, it may harm your hair. 
 Multani Mitti Benefits for Hair Growth:
Hey, let me tell you the benefits of Multani Mitti for our hair one by one.
We use Multani Mitty to reduce dandruff in our heads. As it helps to reduce dandruff then why not using in hair packs? Just give it a try as it is a natural one right? Then no worry prepare your own masks today itself.
It prevents hair loss. Do you know how it prevents hair loss? Then listen it improves good blood circulation to our scalp so it aids in hair growth and prevents hair loss. My mom was using this pack for me when I was in 5th standard. I always remember that moment because at that time I shouted like anything. Because it looks like clay, why she is applying it to my hair and I wondered why she is ruining my hair.

As already mentioned, it works as a cleanser. Use it in hair masks so it works as a cleansing agent for your scalp. Multanimitti is a mild clay that is not harmful to our scalp.

This is the best natural ingredient to straighten your hair without any effect. You can prepare your own pack to straighten your hair.

It helps to straighten your hair naturally. My cousin had curly hair. She was using it for straightening her hair. Gradually she got her dream straight hair.
FAQ:
Multani Mitti For Hair Wash
Can we use Multani Mitti to wash our hair instead of shampoo? If Yes then how to use it?
Answer: Yes. Multani Mitti can be used for all kinds of hair. Take 2-3 tablespoons of Multani Mitti according to your hair length. Add little water to prepare a paste. It must not be very thick and thin too. Make it in medium consistency. Make sure even it should not be in runny consistency.
First, soak your hair through a spray bottle. Then apply this paste overall your scalp and hair. Gently massage the scalp with your fingertips. Leave it for 5 to 10 minutes and rinse off with normal water.
(Read: How to Prevent Hair Loss)
How To Apply Multani Mitti On Hair
Now you came to know about the different benefits of using Multani Mitti for hair. Let's know the 5 best ways to use this clay in Natural Hair Masks.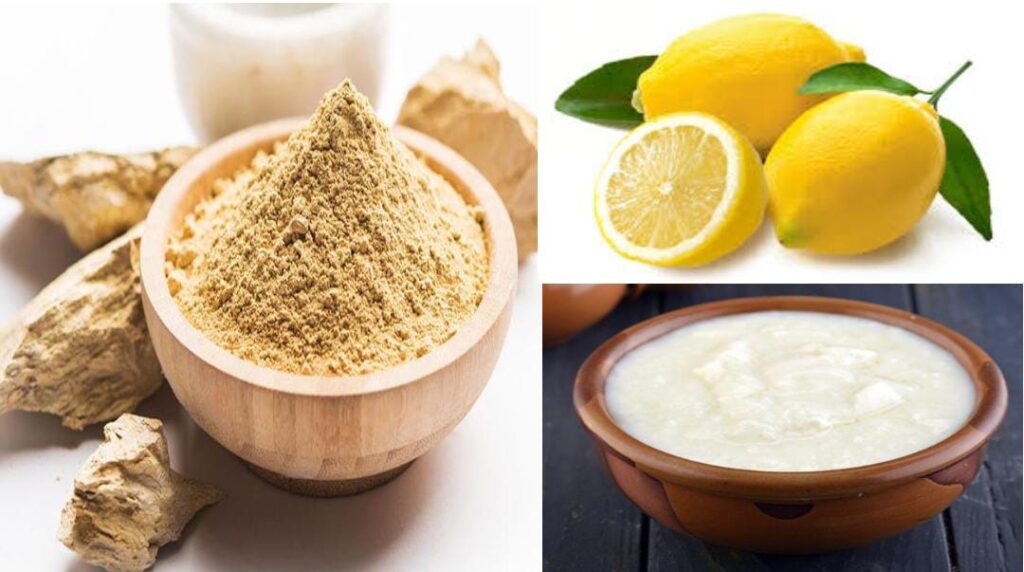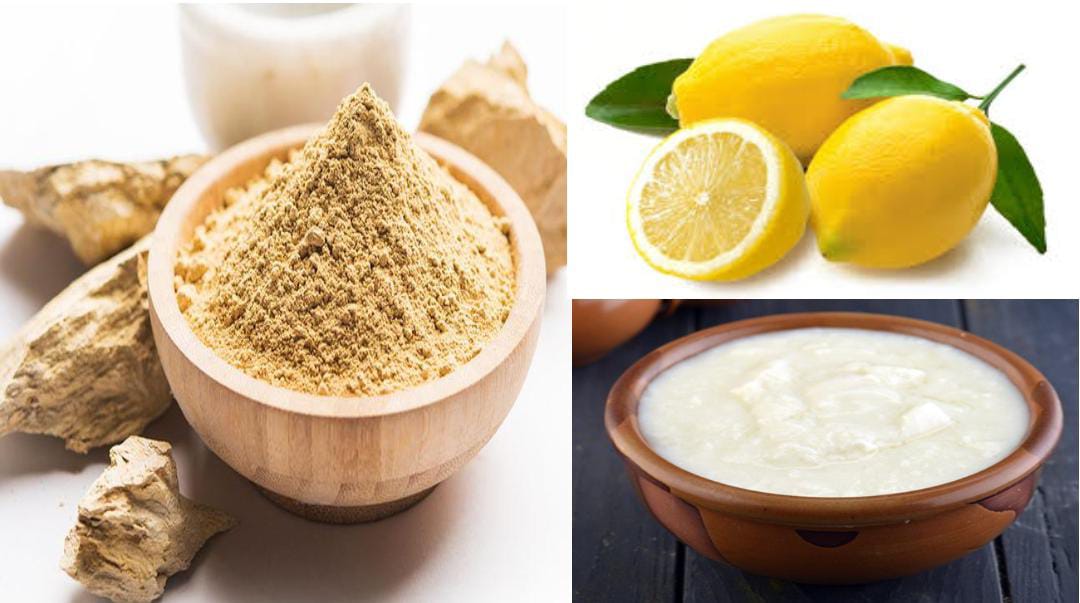 1. Multani Mitti with Lemon & Curd:
In a bowl add 3 tablespoons of Multani Mitti, 1 lemon juice, and 2 tablespoons of curd. Mix well to get a thick paste. Apply it to your scalp and hair. I always use a shower cap to cover my hair, You also do the same. Leave it for half an hour. Rinse off with normal water by using mild shampoo and conditioner.
The antibacterial properties in the lemon and curd help to remove dandruff easily and keeps our scalp pretty clean.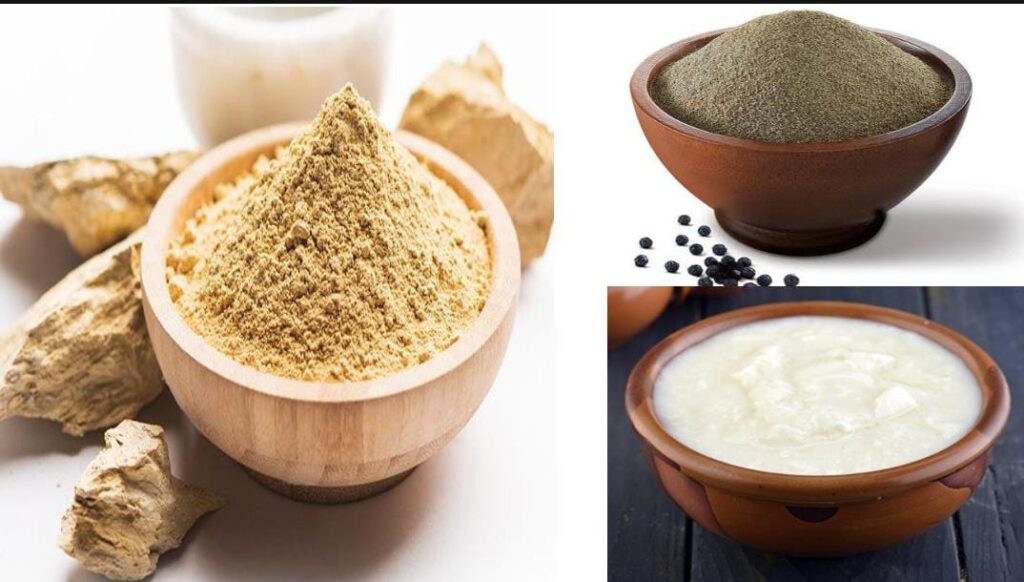 2. Multani Mitti with Yogurt & Pepper powder
Take 3 tablespoons of Multani mitti and yogurt and a little pepper powder in a bowl. Gently mix them to get a fine paste. Once you get a thick paste, apply it to your scalp and hair. Let it sit for 30-45 minutes on your hair and rinse it off with a chemical-free shampoo and conditioner.
If you want to repair your dry and frizzy hair, it is better to use this mask once a week. Pepper is rich in antimicrobial and antiseptic properties that help to stay our scalp clean. Using yogurt promotes our hair to grow faster. Overall this paste conditions our hair and scalp healthy.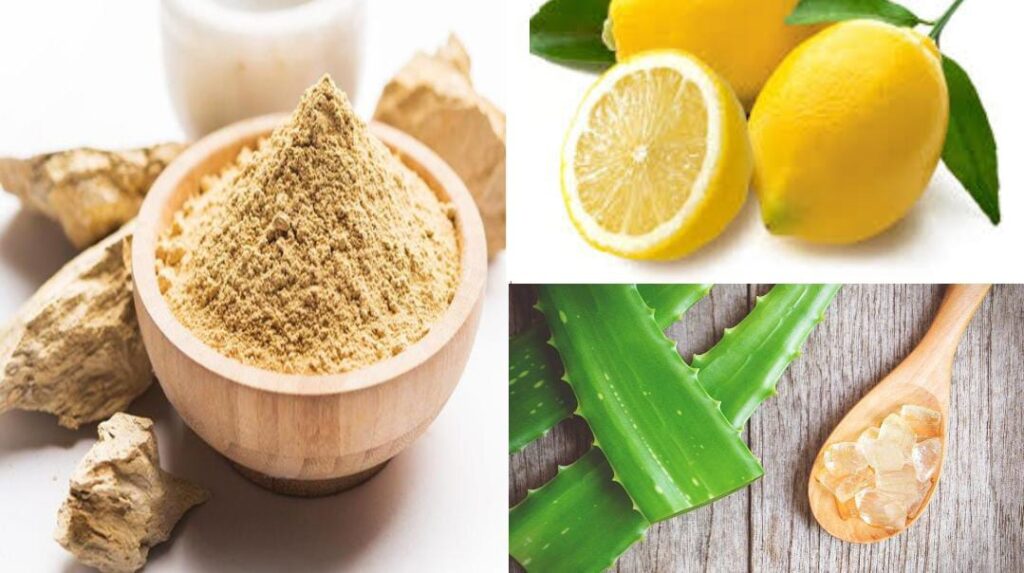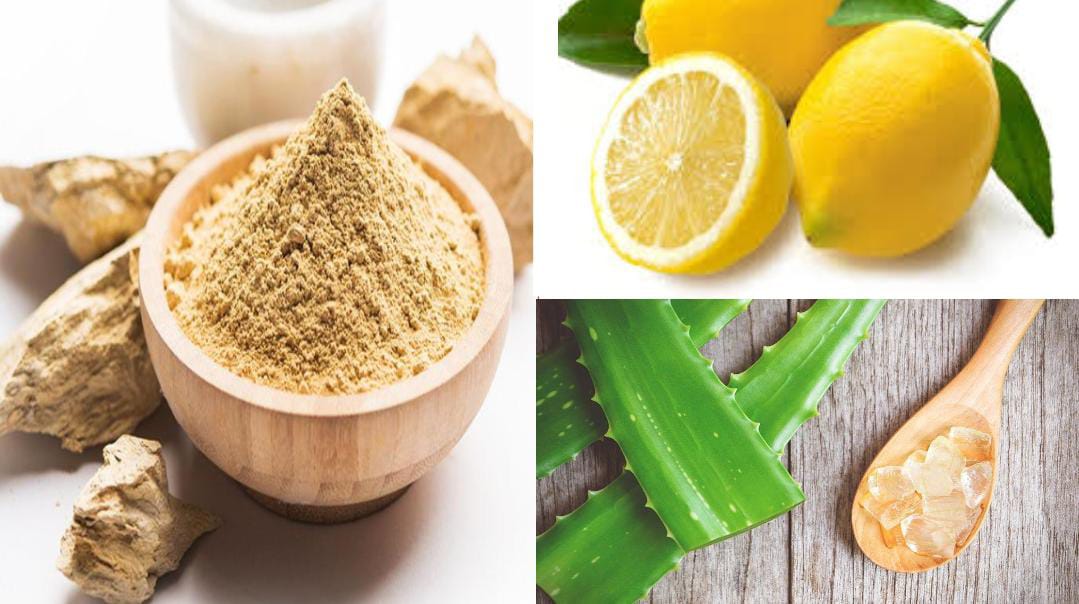 3. Multani Mitti with Aloe Vera & Lemon:
Aloe Vera is a wonderful natural ingredient in the total hair care regime. To make this pack you need an equal portion of Multani mitti, aloe vera gel, and little lemon juice. Fresh aloe vera gel benefits more than store-bought. 
Add these ingredients to the bowl and mix well to form a hair mask paste. Divide your hair and section-wise apply this paste using a brush, make sure to cover every hair strand from root to tip. Let it stay in your hair for 30 minutes before rinsing with lukewarm or cool water.
Aloe Vera moisturizes our scalp and hair. This pack helps to prevent itchiness and dandruff. Aloe Vera hydrates our scalp so it creates a miracle on dry and dull hair.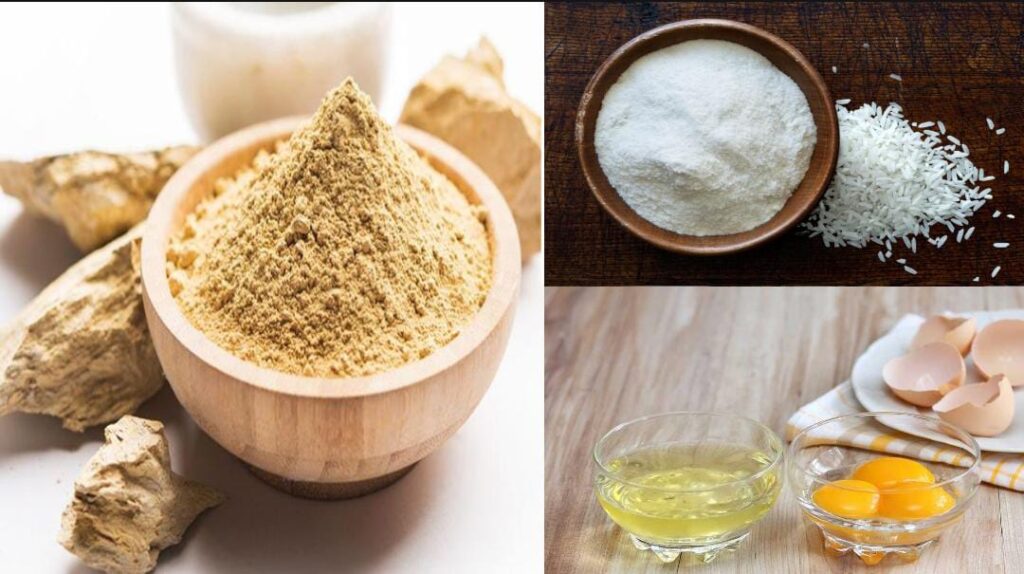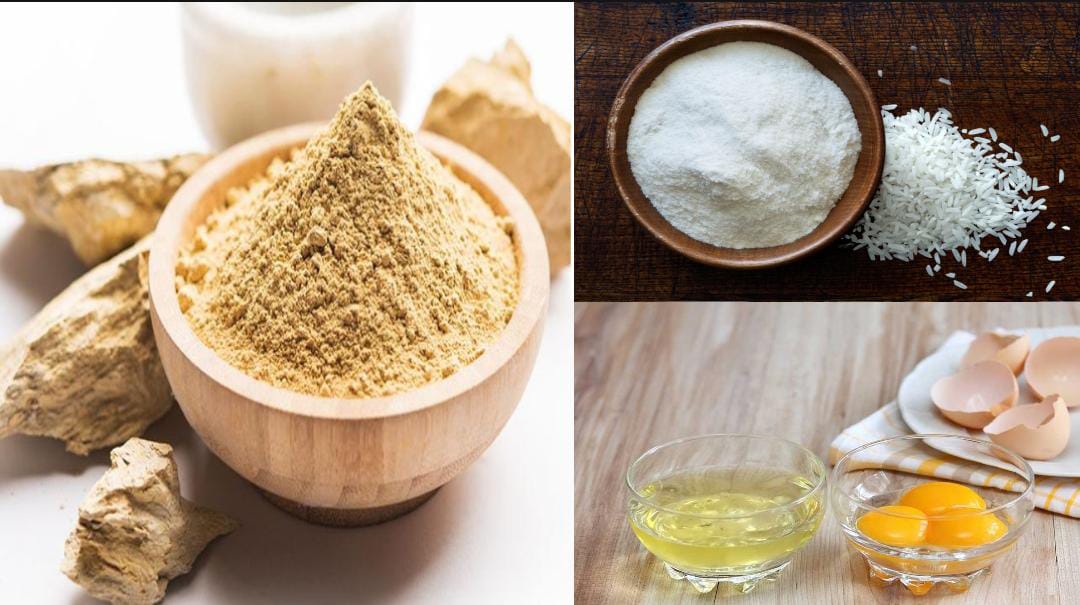 4. Multani Mitti With Egg and Rice Flour:
Egg's roles are very interesting in hair straightening. The egg has hair growth properties so we can use it for healthy hair. In a bowl add 2 tablespoons of Multani Mitti and rice flour, and add 1 egg white to it. Mix until you get a fine paste. Apply this paste over all your hair, let it stay for 20 minutes. Rinse off with chemical-free shampoo.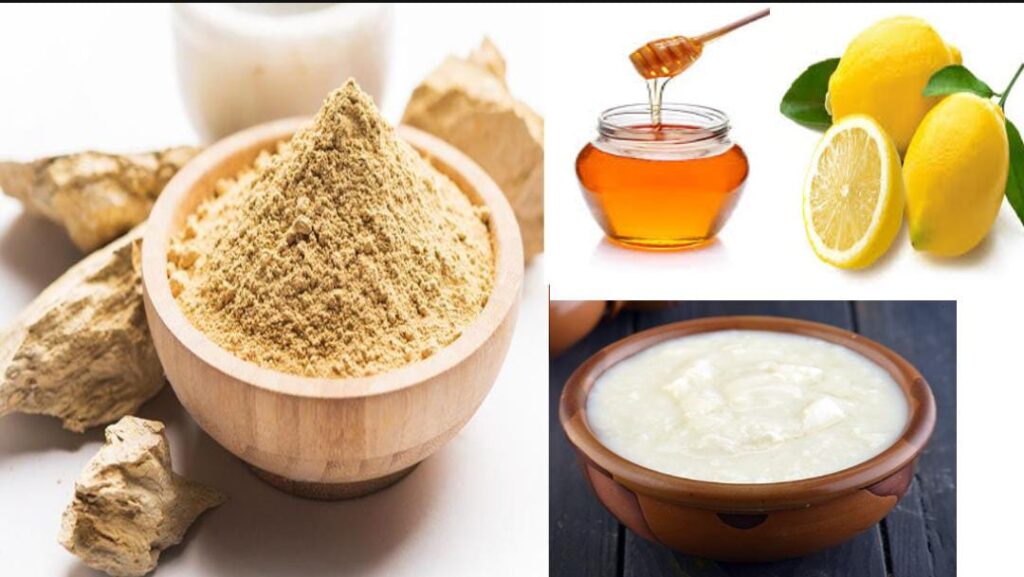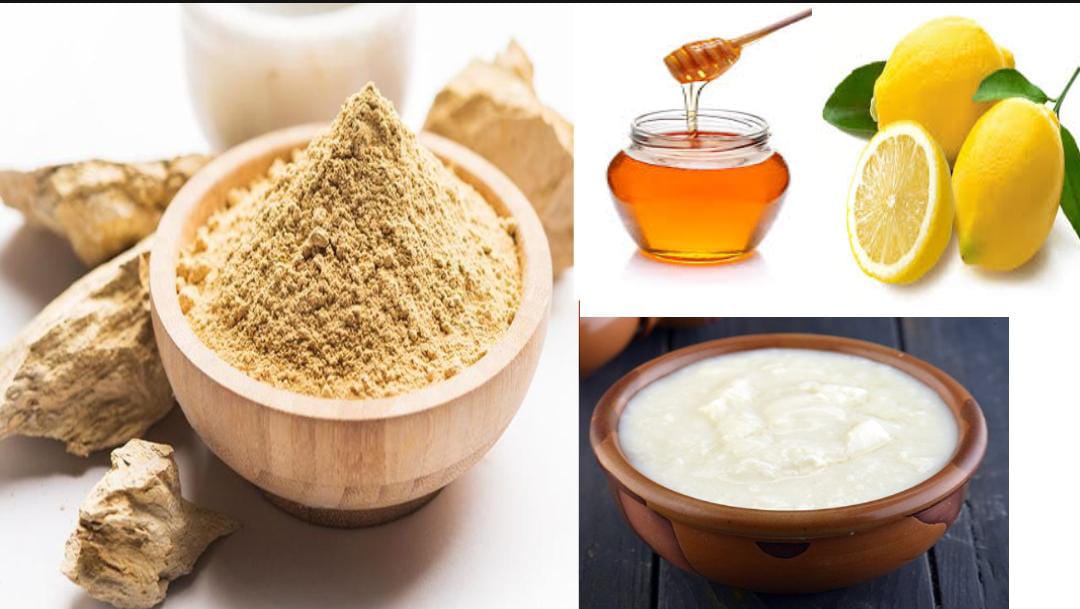 5. Multani Mitti with Honey & Yogurt
In a mixing bowl add ½ cup of yogurt, 1 tablespoon lemon juice and honey, 3 tablespoons of Multani mitti. Mix them properly to form a good paste. Apply to your scalp and hair. Let it dry for a few minutes. Rinse with a mild shampoo. 
The emollient and humectant properties in the honey keep our hair moisturizing. Honey is the best natural ingredient to nourish our hair. Apart from this, it gives a good shine to our hair. Using organic honey benefits a lot. Hence it supports hair growth too. 
Conclusion:
Multanimitti is my favourite hair care ingredient. Actually, always I make use of only natural items in my daily routine. Use the above-said packs twice a week for best results. It helps to clean our scalp and hair naturally. Through this, we can stop hair fall and promote hair growth. Hence if you want to prevent grey hair you can use Multani mitti as a shampoo.