Know What To Eat Early Morning Empty Stomach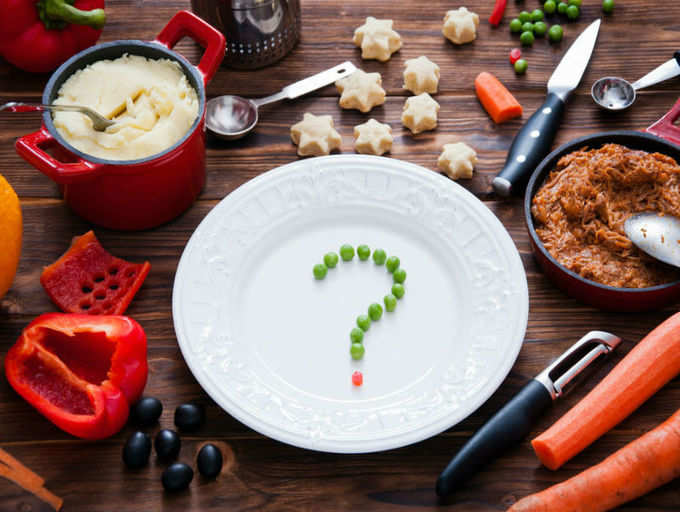 What To Eat Early Morning Empty Stomach
The first breakfast or meal of our day should be very healthy. For example, we can eat dried fruits, millets, fruits, and other refreshments on an empty stomach. Eating good food should be one of our goals. What we eat on an empty stomach in the morning has an effect on our entire day and it keeps us active and energetic. So we have to give more importance to our food. 
So first we should know what to eat early morning empty stomach and what not to eat. 
1. Oatmeal:
 As you may know, we get a lot of health benefits from our diet. Since we eat oats on an empty stomach, this will provide us with the nutrition we need for the day. You can add apple fruit to these oats if you want. Adding Oats to our diet will get us a lot of health benefits. It cools such hydrochloric acid stored in our stomachs. It may lead to acidity and gastric problems. 
2. Cornmeal porridge: 
When we drink cornmeal porridge on an empty stomach, it flushes our body and releases the toxin that is present in the body. It keeps our stomachs full and healthy. You can have this on an empty stomach or add it to your breakfast. If you are not satisfied with this but there are fruits that you can eat on an empty stomach, you can eat them with this. 
3. Egg white:
You can eat the white part of the egg on an empty stomach. Reduce the yellow part of the egg as much as possible. (Read More: Saunf Water Benefits | Fennel Seeds Water Benefits)
4. Whole grain bread:
You may have brought white bread from the bakery. But we don't get the nutrients we need unless it's just like maida and yeast. So choose whole-grain bread only. You can also eat whole-grain bread at your breakfast, and you can also add peanut butter. 
5. Dryfruits:
Eating dry fruits on an empty stomach is a good thing.  Take a little portion of all kinds of dry fruits. You can consider it as breakfast too. 
6. Honey:
It works as an energetic agent in our body as we consume honey on an empty stomach. It stimulates the serotonin hormone. 
7. Millet Recipes:
We can have a millet dosa on an empty stomach. It is such a healthy breakfast. In addition, we can drink millet porridge which is also very good. 
8. Banana: 
Banana is full of glucose content. Glucose means energy. Eating a banana on an empty stomach gives our body so much energy. In addition, such potassium helps control the blood pressure in our bodies. Eating it will reduce constipation and also reduce acidity. 
Conclusion:
Never eat fruits that have citric content on empty stomach. Never eat yogurt on an empty stomach. Because it's sour and it can increase acidity in you. You don't eat Sugar Items on an empty stomach.