Hey, I know you all are very eager to know my biotin hair growth serum for fast hair growth right? Don't worry I will reveal it wait for seconds. In fast since last years, I was finding so many home remedies which help to get long and thick hair. This is only for my curiosity because already my hair is very long and thick. At the same time, my friend's mom told me about some goof biotin hair growth serum that I have shared here.  
I already posted how biotin is essential for our hair in the best food for hair growth post. If you are suffering from excessive hair loss or thinning hair problems, and frizzy hair then these serums will be the solution, because it does wonders on your lifeless hair. 
Let's have a look at the recipe:
How does it work for our hair?
You might have a question on this serum as to how it works on our hair? Isn't it? Well. I will tell you how it works. See here. I am taking all-natural ingredients to prepare this recipe. Those are very helpful in nourishing your hair. Hope you can have an idea of how natural ingredients work, unlike chemicals. I recommend you these natural ingredients because it made positive changes in my hair.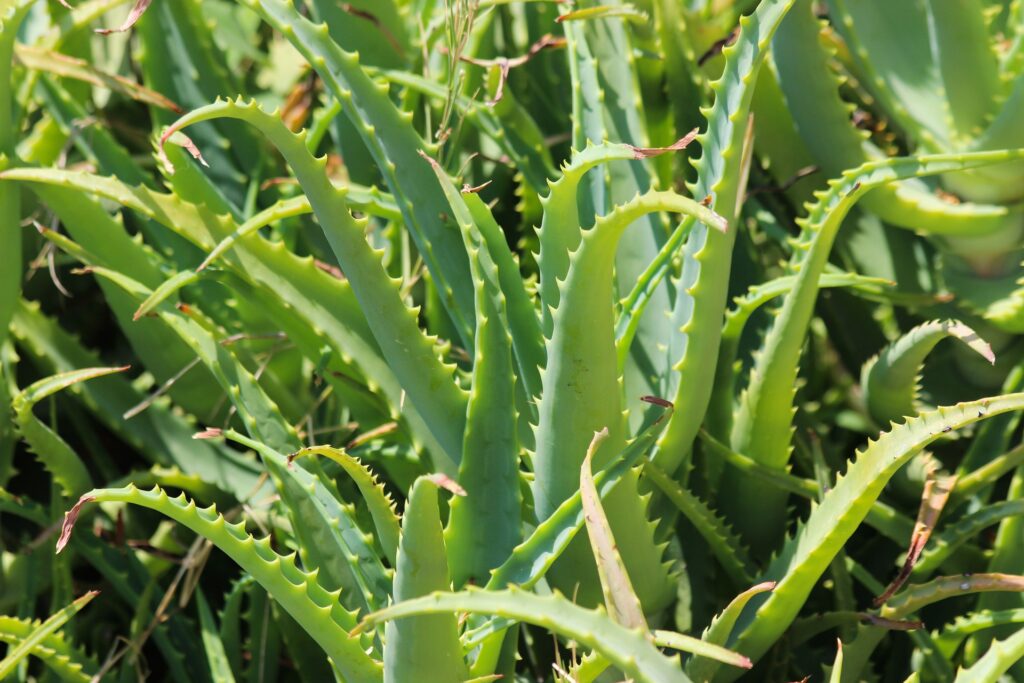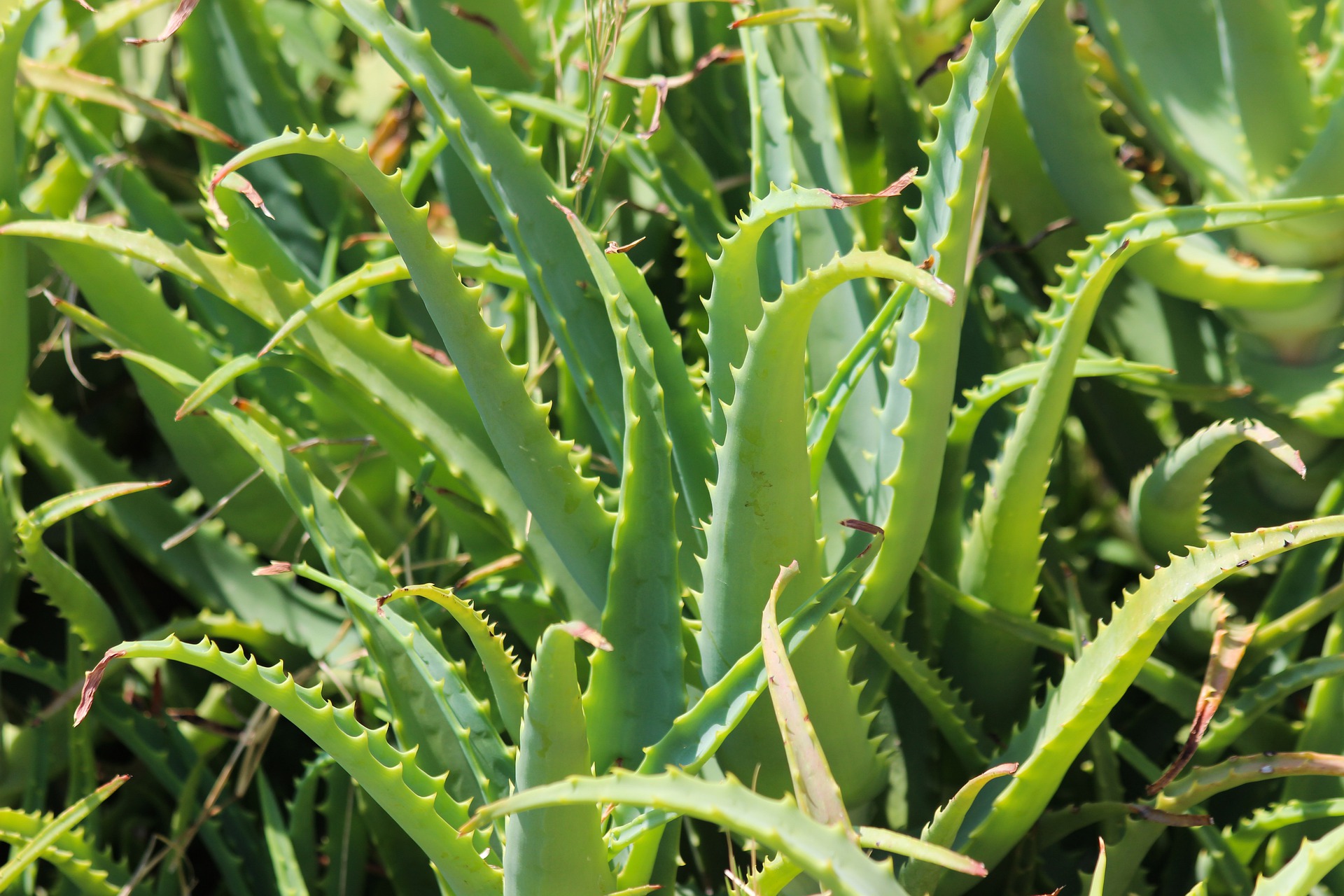 Do you know why I used Aloe Vera here? Because they are a great source of Folic acids and Vitamin B12 content. These contents are very essential to prevent hair loss.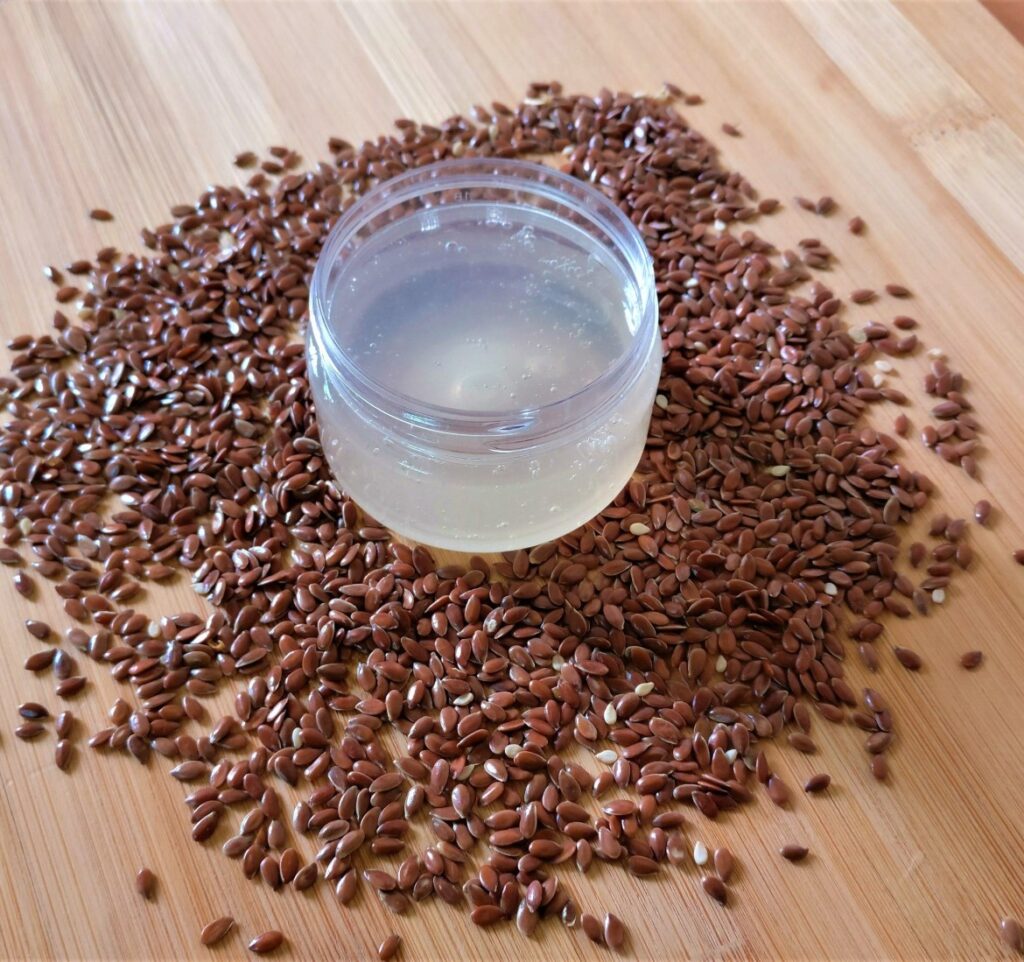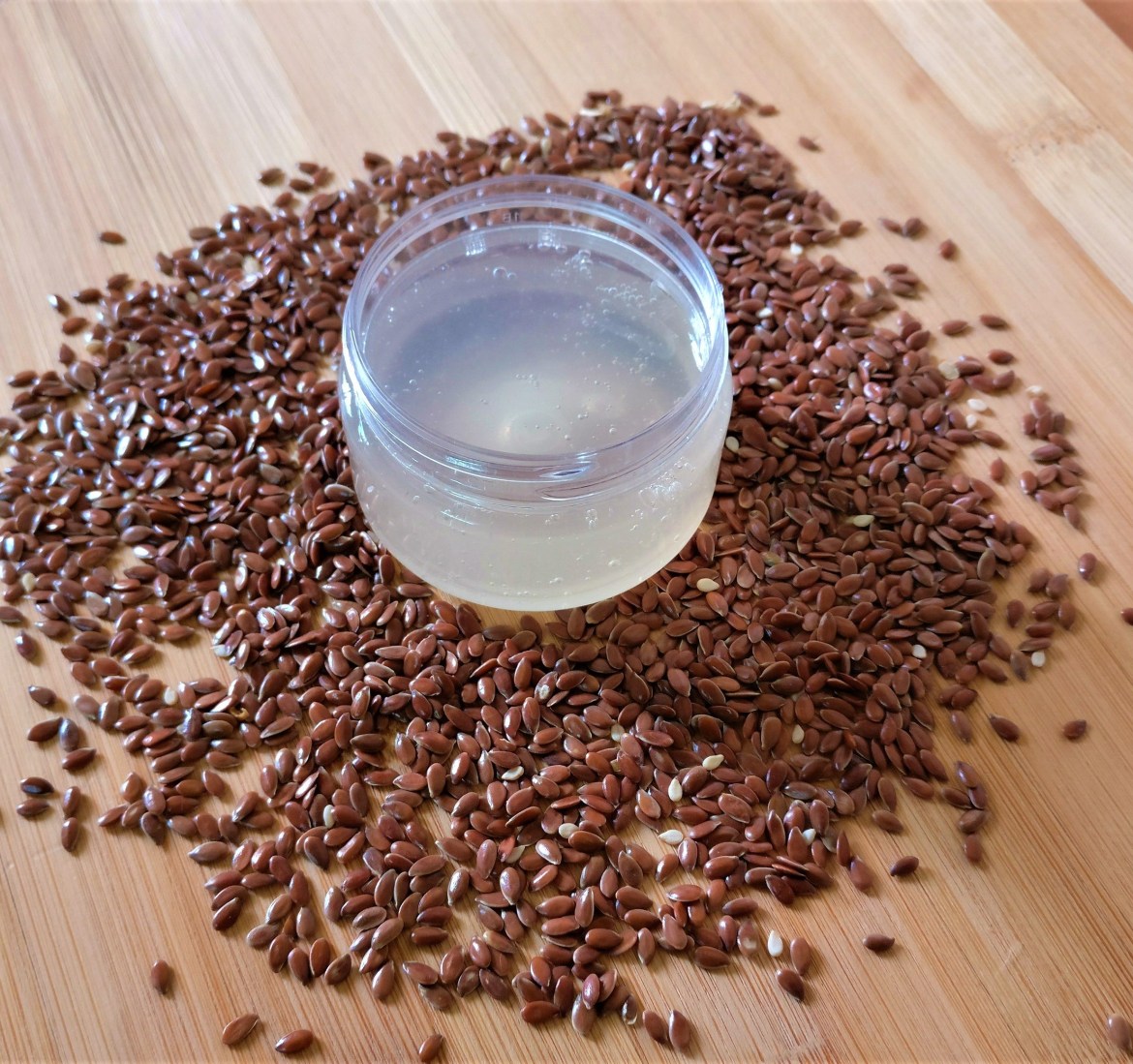 You already know that flax seeds are rich in Omega 3 fatty acids. These seeds aid in strengthening our hair follicles, hence it promotes regrowth of hair. I already shared its benefits in the How To Use Flax Seeds For Hair Growth post.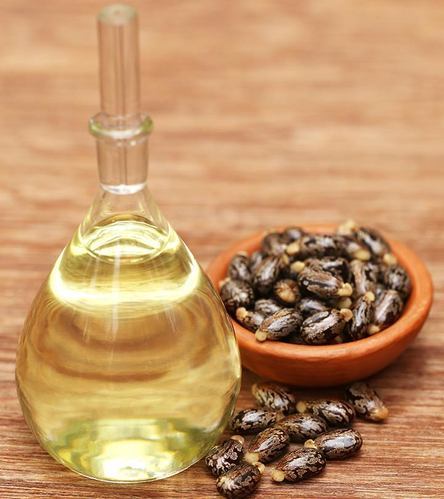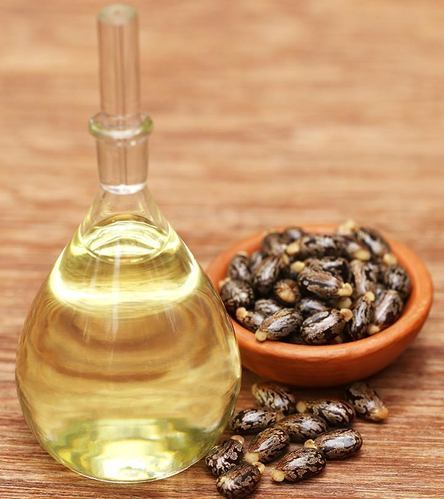 Castor oil is the supreme oil to enhance the scalp. It contains ricinoleic acid and omega-6 fatty acids, so when massaged into the scalp, it helps increase blood circulation, thereby improving hair growth.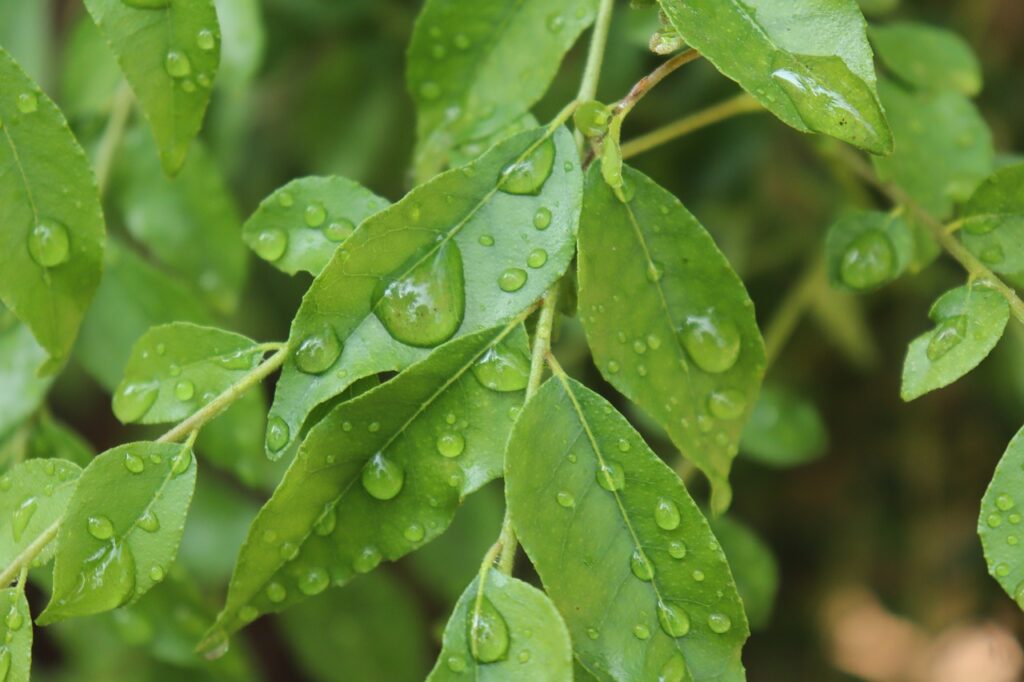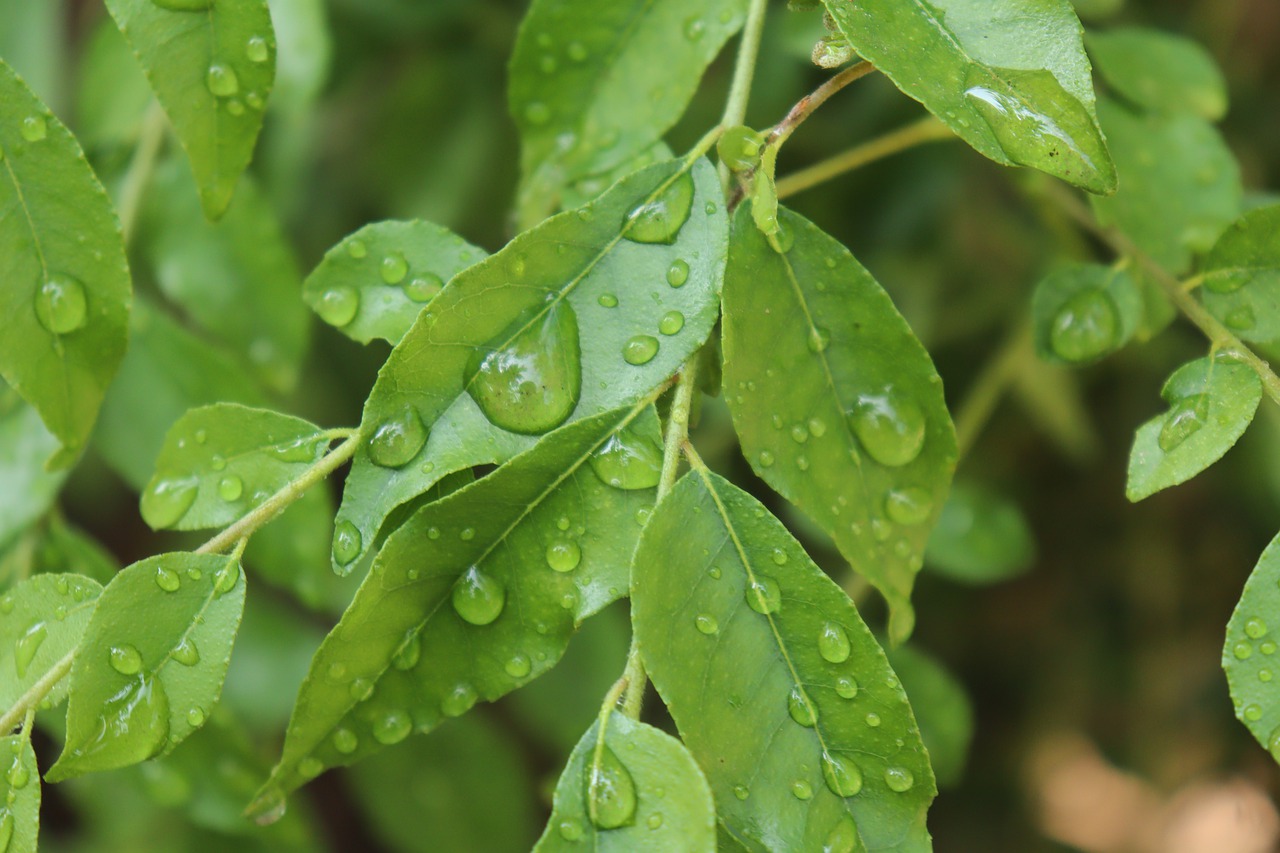 Have you read the Amazing Benefits of Curry Leaves For Growth? Please have a look at this post to know more about curry leaves. Curry leaves are rich in properties that can bring miraculous effects to hair and promote hair growth. They contain abundant antioxidants and proteins. 


In Ayurveda, Bhringraj is the main plant in the hair regime. You would have heard about this plant. I love this plant as it helps to prevent premature grey hairs, I use bhringraj in my almost all hair care routine like hair oils, hair serums, hair masks, etc. 
How to make this serum?
Ingredients:
Ground flax seeds – 2 tablespoons

A handful of bhringraj leaves

A handful of curry leaves

Water – ½  cup

Fresh Aloe Vera Gel – 3 tablespoons

Castor Oil – 1 tablespoon
Directions:
Boil a half cup of water and add ground flax seeds to it. Boil for a couple of minutes. Keep stirring until it forms gel consistency then switch off the flame and leave it to cool down.

Now take fresh curry leaves and bhringraj leaves with little water and grind them and strain the juice and add it to flax seeds gel.

Next, add castor oil and aloe vera gel to the mixture.

Mix this hair serum until it blends well and stores it in a glass bottle. You can store this for 2 weeks. 
How to use this serum?
Take 2-3 tablespoons of your hair oil, I prefer coconut oil, and 1-2 tablespoons of this serum (according to your hair length). Apply to your scalp and gently massage for few minutes. Let it sit for an hour before you rinse your hair. Use at least once a week to get benefited. This is my small piece of advice about biotin hair growth serum. Hope you people will use it.