Which Oil Helps In Hair Growth?
If you are looking for Which Oil Helps In Hair Growth?, then check out this article. The best hair oils work wonders on any type of hair. Oil is just as important to us as food is to us. Our old school days are recollective when it comes to oiling hair. Oiling the hair is necessary to prevent dandruff, hair loss, and many more problems. There are a lot of hair oils are available on the market. But the question is which oil is best for our hair? While finding the answer to this question I collected so many lists. In that, I have selected some good oils for our hair. Now I am going to share those oil lists here.
1. Coconut Oil: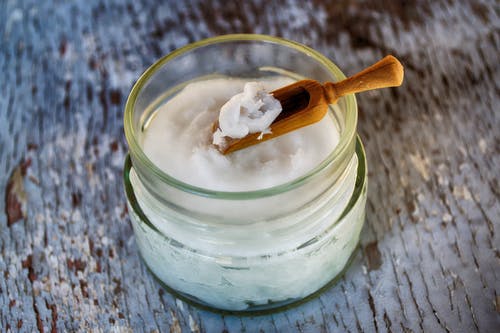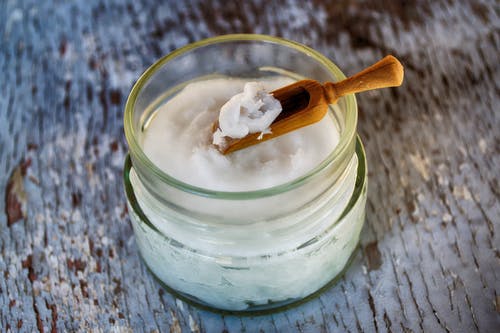 Coconut oil is the most popular natural ingredient in the kitchen, considered a miracle hair product. It contains lauric acid that helps to repair damaged hair. You can prepare plenty of homemade hair oil, taking coconut oil as a base. I always make many hair oils using this as a base. Because my grandma also was doing the same and was saying that there is no other oil in front of coconut oil. It moisturizes and nourishes our hair and is suitable for all types of hair.
I make Aloe Vera oil, hibiscus oil, bhringaraj oil, and kalonji oil by taking this coconut oil as a base. Those oils came out perfectly and worked well for me and my family. I always get orders to make homemade hair oil. Always use pure homemade coconut oil that is very aromatic and pure chemical-free.
Read More: How To Make Ratanjot Oil At Home
2. Olive Oil: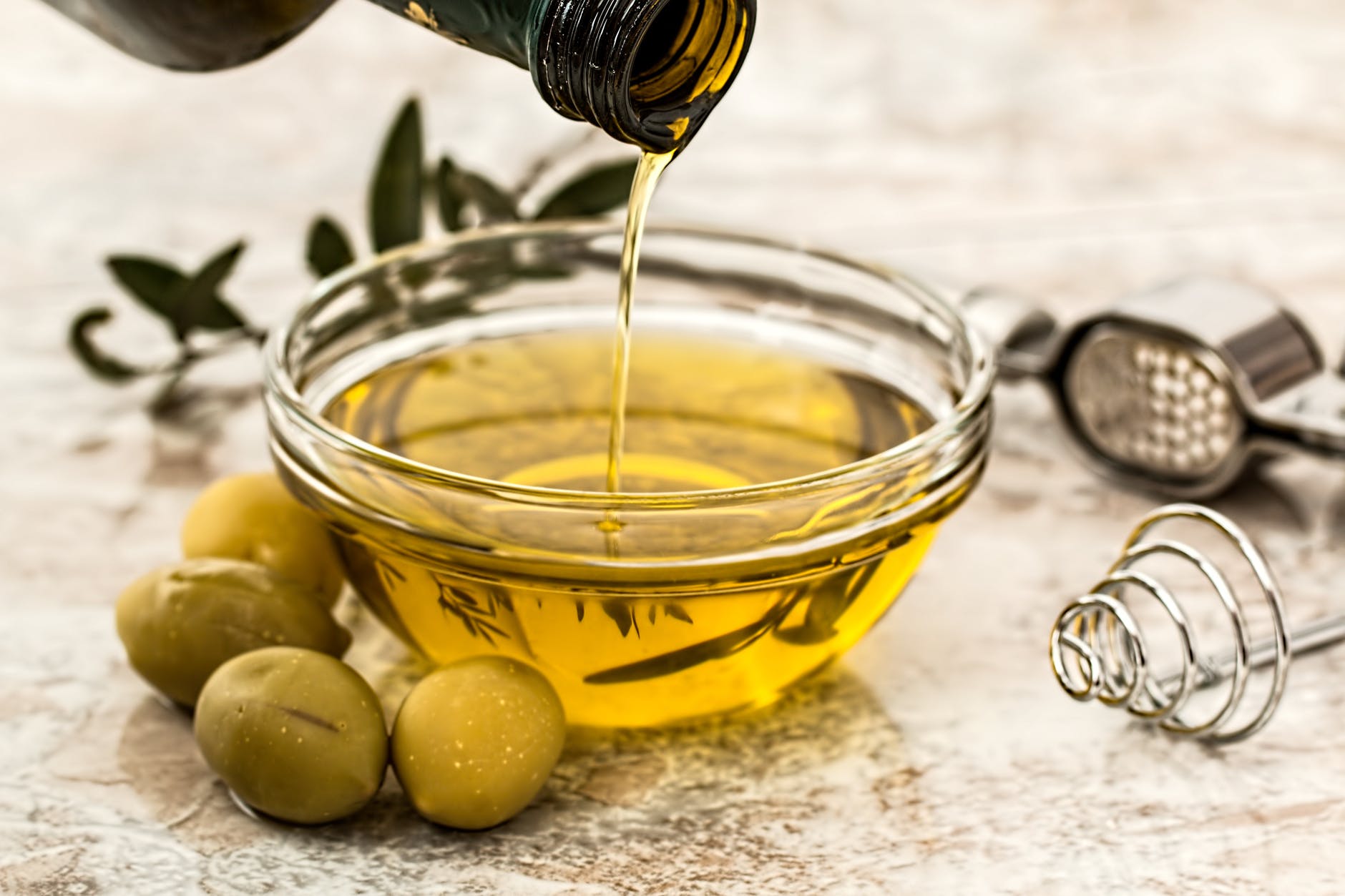 Olive oil is made from tender olives that work wonders for our hair. Most people use olive oil for cooking. It is good for our health, hair, and skin. For centuries people used this oil in cooking and hair regime. If your hair is dry and damaged then I recommend olive oil because it nourishes our hair like anything. They make our hair very smooth and shine. This oil contains Vitamin E which is very much needed for our hair health.
Read More: How To Turn Grey Hair Into Black Permanently Naturally
3. Argan Oil: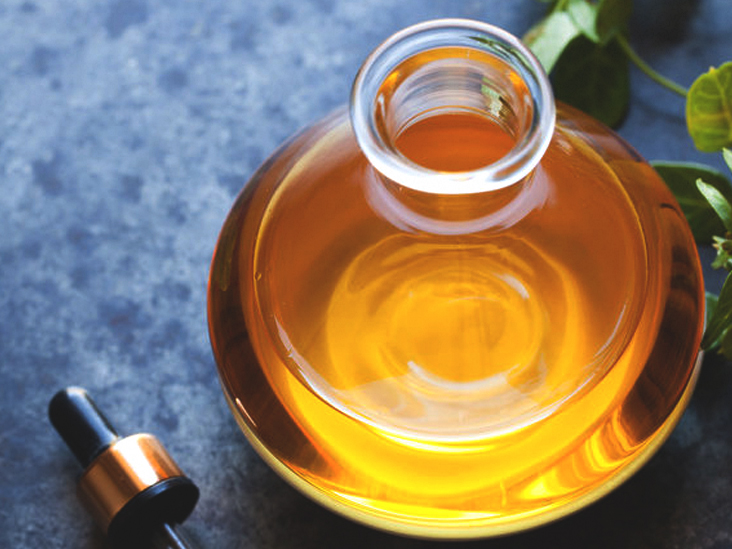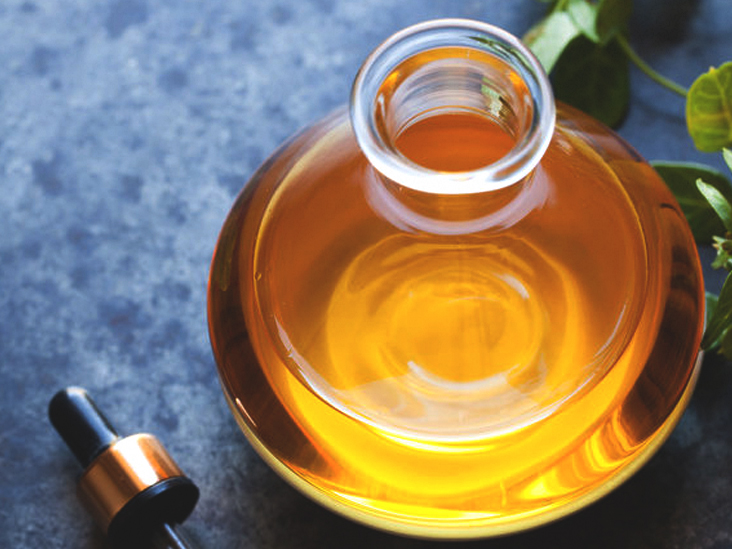 If you want to repair your damaged hair then go for Argan oil. They go well with dry hair, frizzy hair, and brittle hair because they are filled with antioxidants, fatty acids, and Vitamin E. It protects our hair by moisturizing it. It is a great source of Vitamin E, F, and antioxidants that protects our hair from damage.  (Read More: Bhringraj Oil For Healthy Hair)
4. Jojoba Oil: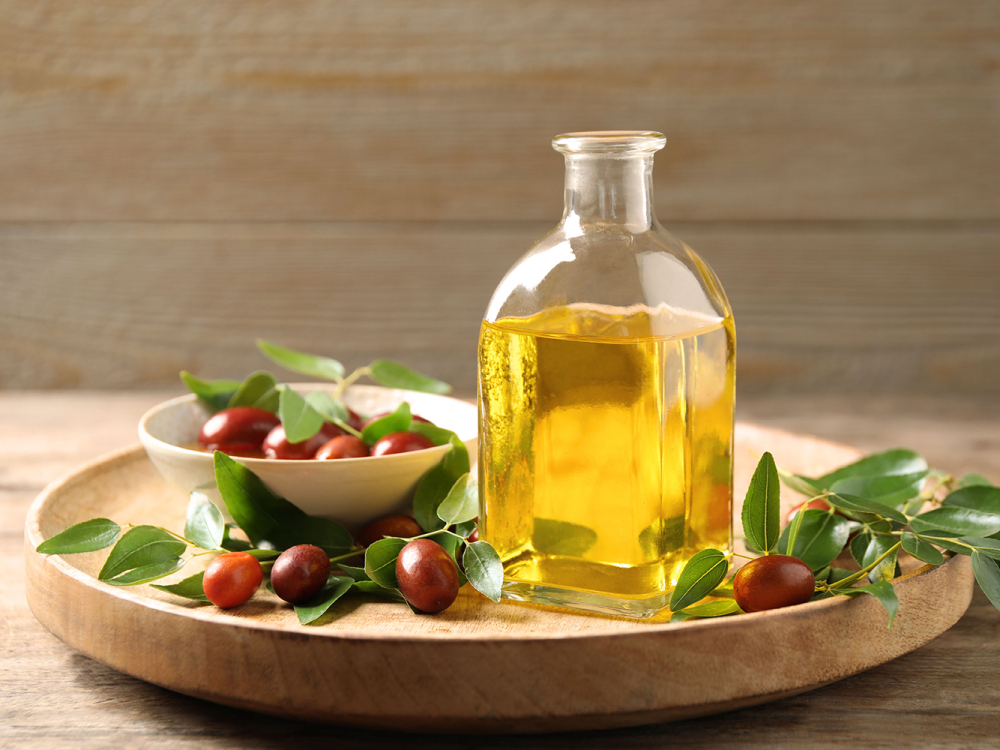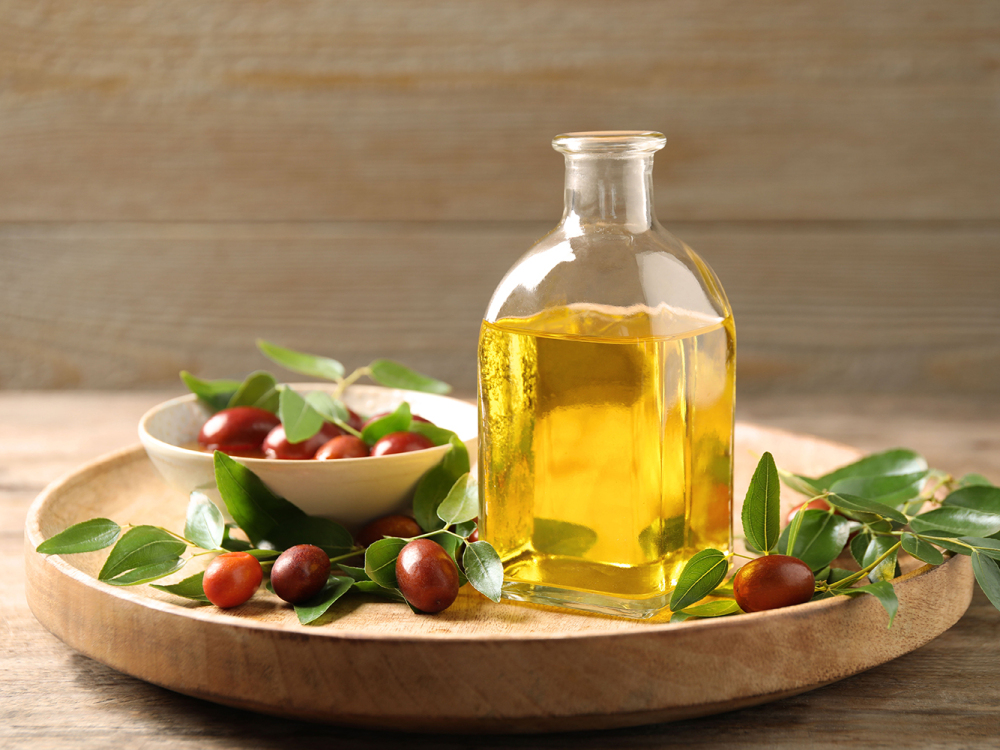 Jojoba oil is loaded with Vitamins, minerals, zinc, and copper, these help our hair health. Sometimes what happens you know  Because of impurity there may be layers in our skull. This oil helps to remove those layers and helps hair growth. You can add a few drops of essential oil to this while applying it to your hair. 
Read More: Ratan Jot For Grey Hair 
5. Castor Oil: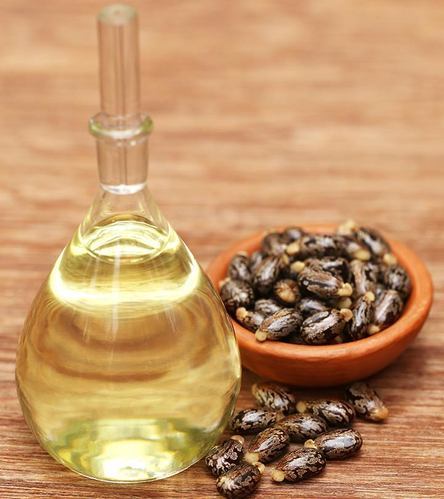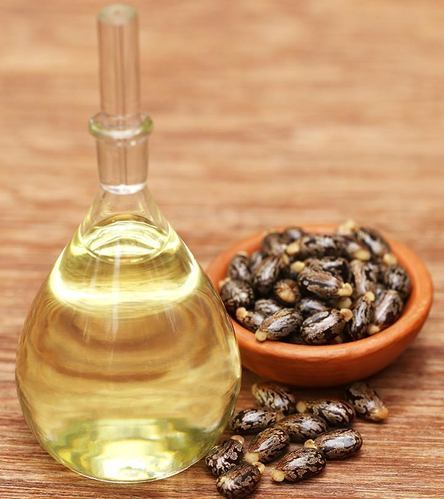 Since ancient times, castor oil has been believed to be the best hair oil for nourishing hair. This oil has been used for many years so we can say that this is one of the traditional hair oil which is used by our ancestors. This oil is very thick and a little bit smelly. Many people don't like this oil because of its hardness and smell. But I love it so much because I use it in my childhood. My grandma was massaging it to my hair that I can't forget. Generally, it's very thick in nature.  It's very difficult to remove. It is better if you mix other oils with this because the oil is very thick. 
6. Almond Oil: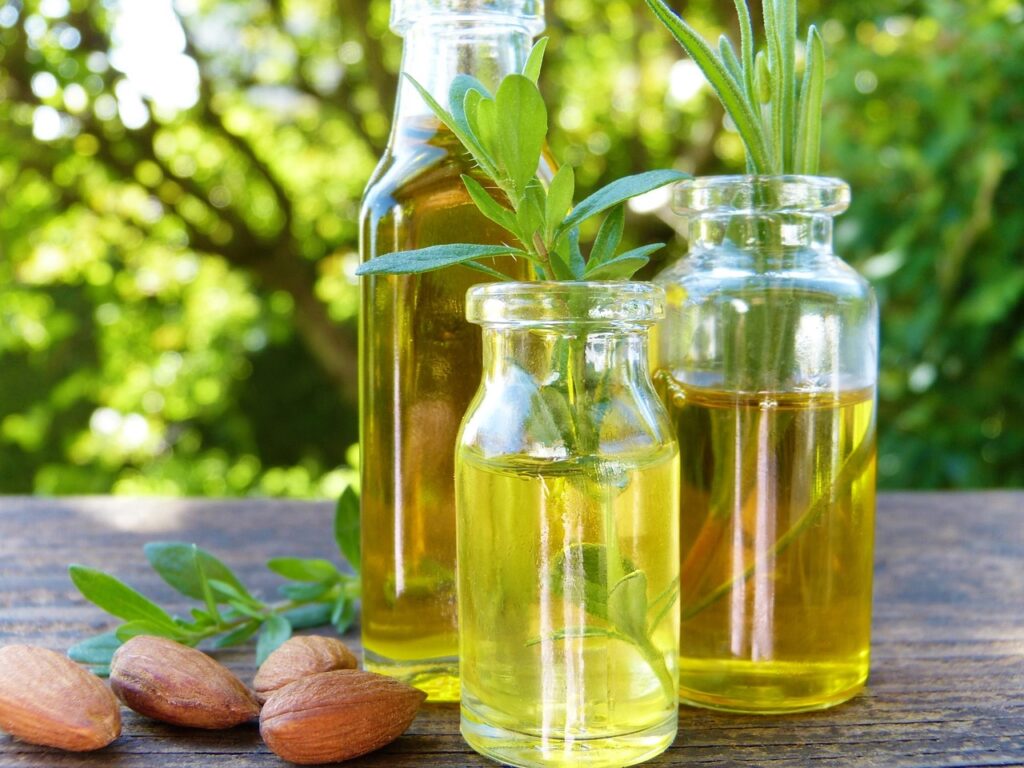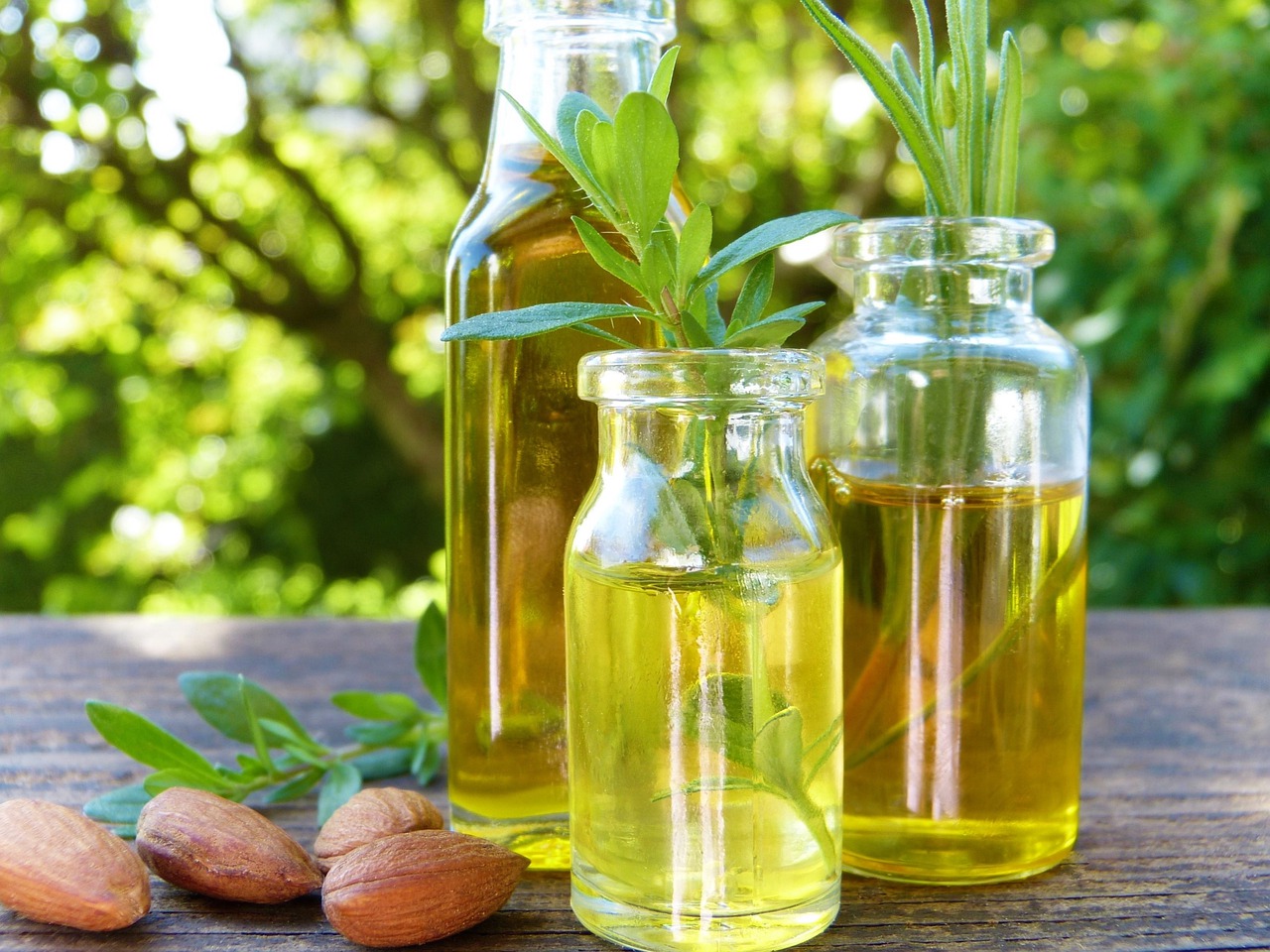 Almonds are nutrient-rich nuts that are very essential for our overall health. Almonds are an abundant source of Vitamin E, protein, omega-3 fatty acids, magnesium, etc., and just ask what is not there in it. We actually use it in our daily diets and to garnish all kinds of sweet recipes right? You can prepare varieties of recipes from these almond-like brownies, almond milk, salads, cookies, smoothies, etc. They play a wonderful role in our hair care. You can use it internally like eating daily in your diets and externally like hair oils, masks, etc helps to condition our hair, treat dandruff, repair damaged hair, and boost hair growth.
7. Lavender Essential Oil: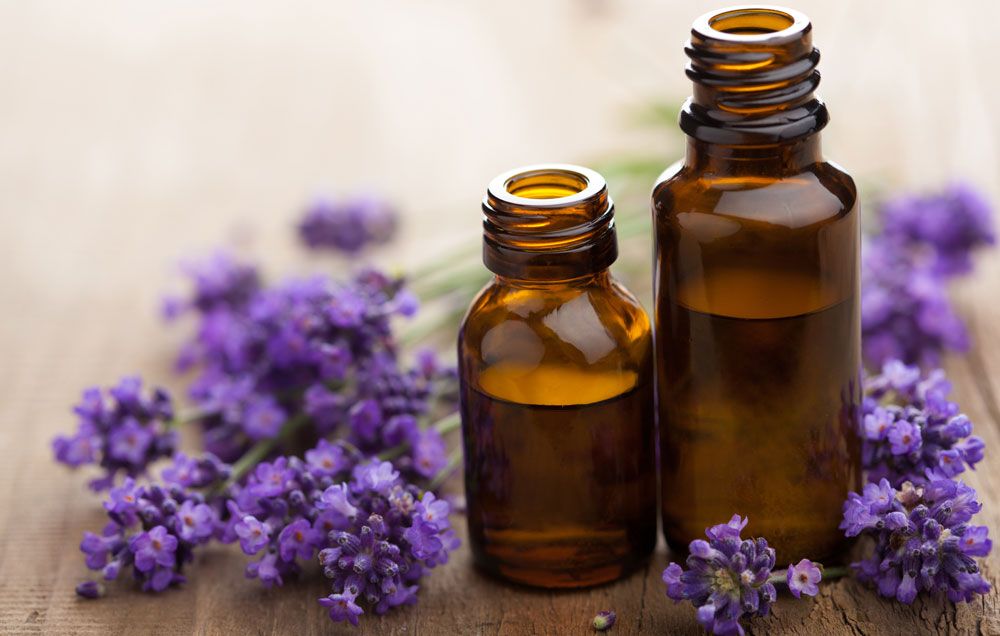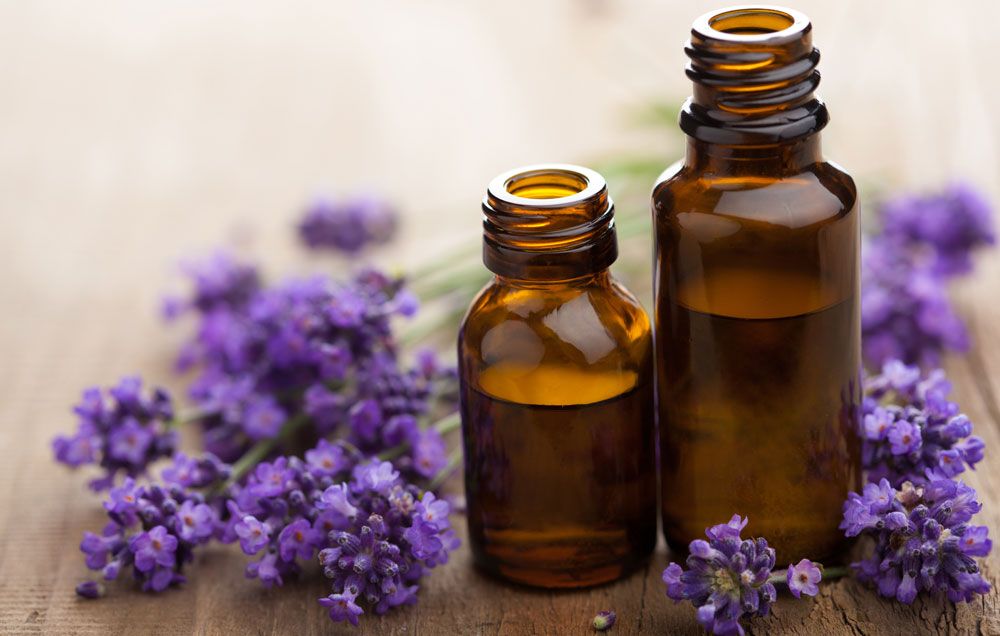 Lavenders are in purple shade flowers with a divine smell which is loved by every hair lover. It heals headache and migraine problems naturally. I use this whenever I have a dandruff problem. They treat itchy scalp too. Dilute this with other oil like olive oil, almond oil, jojoba oil, coconut oil, or any other argan oil, and apply it to your scalp and hair to get the best results. 
8. Lemongrass Essential Oil: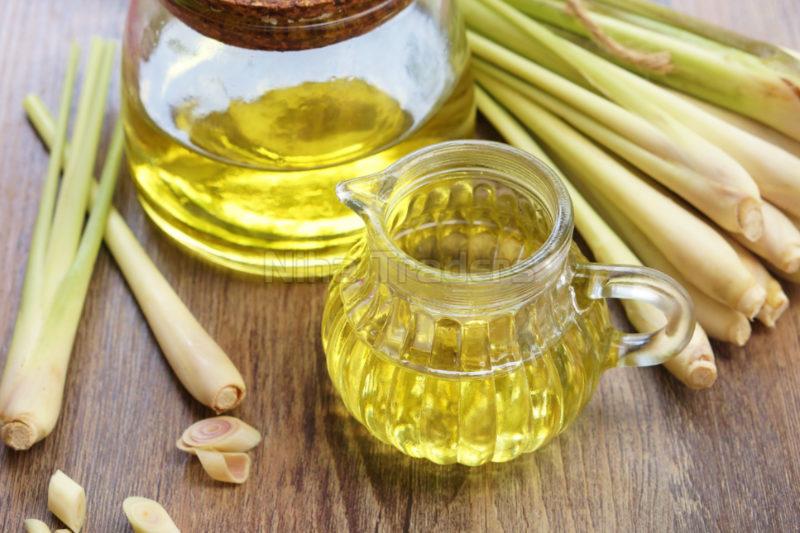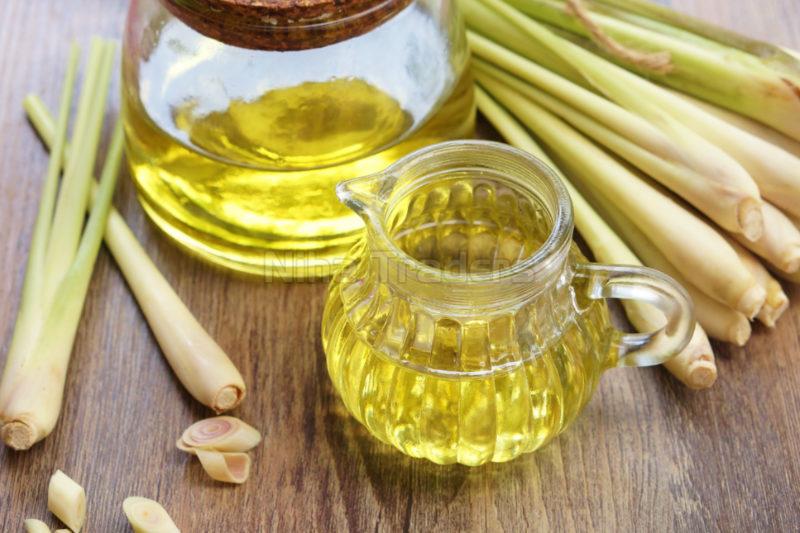 Lemongrass essential oil is aromatic oil, which is extracted from lemongrass. They are rich content of vitamins and minerals. This oil treats many types of scalp and hair issues. I planted lemongrass in my garden. I often use it in my kashayam which is very tasty and healthy. They are good to treat colds and coughs as well. Use it with shampoo or conditioner and add a few drops of oil while using. You can dilute this with other argan oils. 
9. Rosemary Essential Oil: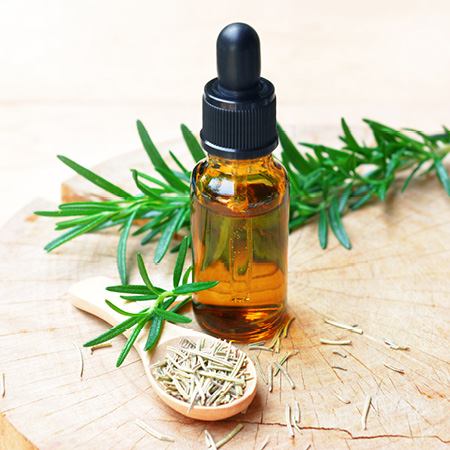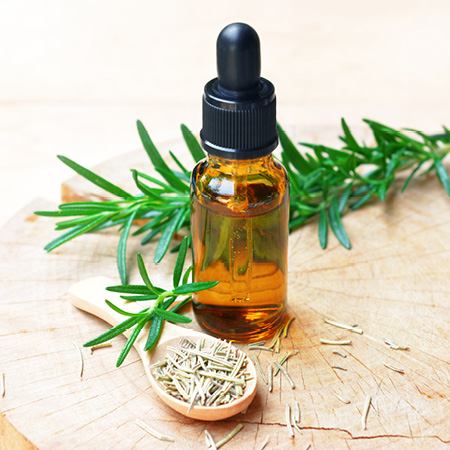 Rosemary has wonderful healing power. Rosemary essential oil is an aromatic essential oil, the first essential oil which comes to my mind when thinking about a hair care regime. It gives many more benefits to our hair. If you want to thicken your hair, apply a few drops of rosemary essential oil to your scalp regularly. 
Conclusion:
We all are different from one person to another, what works for one may not work for another one. If you feel particular oil is not working for you then go for another oil. Totally it depends on your body's nature. 
Choose the best oils for your hair type. You can make your best hair oil at home by combining different oils. The most important thing, you have to keep in mind is that you will not get results overnight. It will take a long time. Hence patience is more important. I hope you have got your answer to Which Oil Helps In Hair Growth?